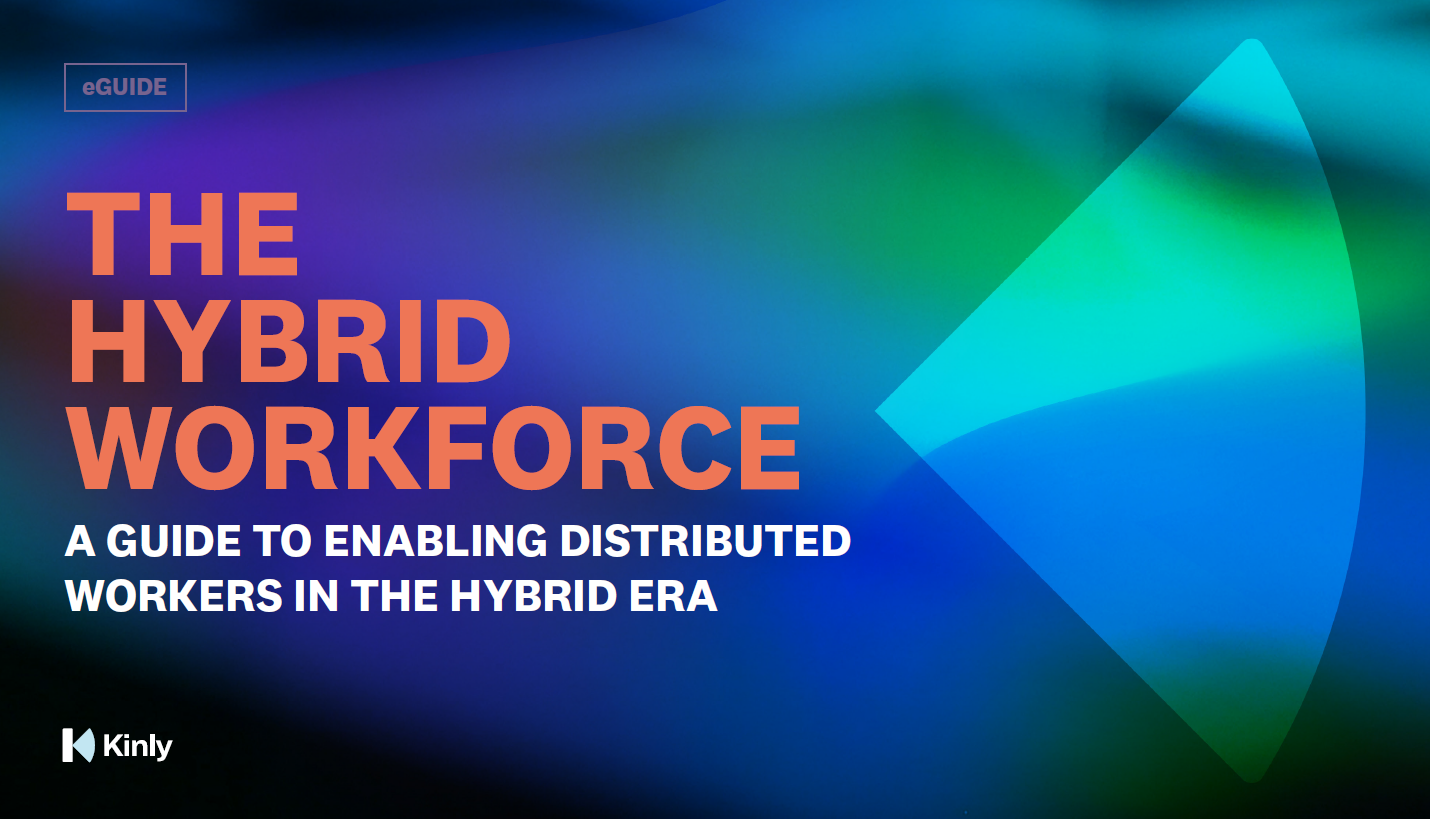 eGuide
The Hybrid Workforce

A Guide to Enabling Distributed Workers in the Hybrid Era
What's Inside?
Make no mistake; the transition now from a distributed workforce to the hybrid workforce isn't a prediction anymore. It's here.
We're entering the next phase of hybrid work as organizations now review the quick stop-gap decisions they were forced to make in ensuring business continuity throughout the pandemic. Now's the time to ask: what's our long-term strategy for hybrid work and how can we ensure it's successful?
In this guide we look at the trends, considerations and options available to make a success of enabling your distributed workforce in the hybrid era.

Complete the form to get instant access to the guide.